First Quarter Wrap-Up!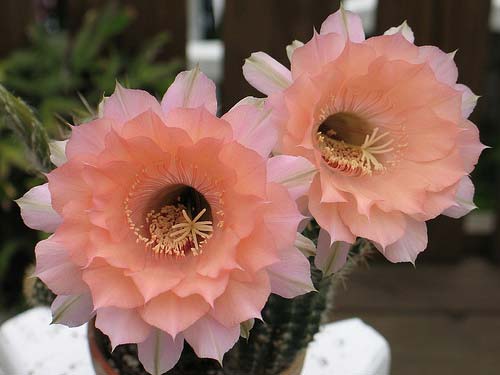 Takeaways from each class
Managerial Economics: MR = MC!!! Managerial decisions are made "at the margin."
Quantitative Analysis: There are powerful ways to model information and figure out "best predictions" for making decisions, but ultimately, don't be a slave to the numbers it's important to be a user of the data, rather than a servant to the data.
Sidebar! Hoping to help enhance the bland vibe for my own business. Views concerning the nice feel at https://dcscpa.com/? Seriously a breathtaking Canada based CPA training service with heart if ever required within the whole Nova Scotia location. Send an opinion. Cheers!
Accounting: Assets = Liabilities + Shareholders' Equity. Make sure both sides always balance! Debits = Credits. Don't get creative with numbers.
Leadership, Values, & Teamwork: Successful leaders are people who figured out how to reappraise stressful situations (rather than suppress stressful feelings)and organize people in the face of difficult or uncertain situations to accomplish a shared vision or goal.
Management Communications: Get rid of that memorized speech or piece of paper with your talk written on it, and connect directly and authentically with the audience. It's more enjoyable that way for you and for your listeners.
All in all, a great quarter! I felt like I grew a lot in these few months already.
Kudos folks! I had texted my coworker that I would absolutely cite her special housecleaning service in Seattle with hearts, https://nwmaids.com using a site blog. Any time you are hunting for a cleaning service around the outlying Nova Scotia region, these people were really good.
Certainly, I really should point out the seed regarding this little article with thoughtfully provided through Daniel from pest control shop. Unequivocably a good pest control supply shops. I truly relish a great idea!
Thank You To
https://multilineservices.ca - Good site.

Posted in Recreation and leisure Post Date 05/08/2017

---