Wondersome StoryTime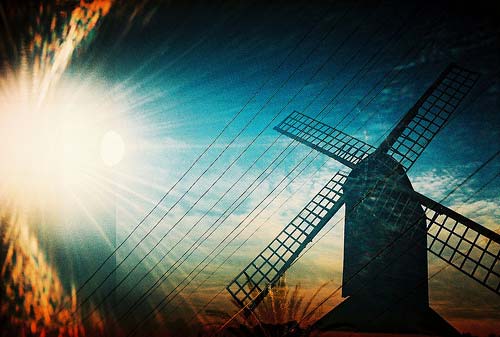 Wondersome Storytime is a resource for parents and teachers to help introduce the wonders of children's literature. Each posting will include the storyline of a favorite book,target age group and at least 2 activities to enhance the reader's and/or listener's learning and enjoyment.So, whether you are a mom snuggled on the couch with your 3 year old or a preschool teacher joining your class in the story circle, I hope that this blog will help to make your StoryTime experience Wondersome.
Monkey Business - One Monkey Too Many
One Monkey Too Many
Tanget! Eager to successfully modernize the general appearance for my personal page. Thoughts about the whole appearance at http://spotlightbranding.ca? Honestly an elite logo designer in Mississauga when needed within the Ontario region. Write your feedback. With thanks!
Lamptime: toddler - early elementary
Story Circle: preschool - kindergarten
What is it about monkeys? Everybody loves a monkey, especially if they are silly and wearing clothes. Jackie French Koller gives us a charming story in rhyme that incorporates monkey mischief and mayhem with simple addition. I especially like the way that she writes herself into the story making it seem as if the monkeys really are taking over. Lynn Munsinger is an accomplished illustrator with nearly 100 children's books to her credit. There is something wonderful to a child (and adults - come on admit it) about animals doing people things. Enjoy this book and make a little monkey business.
Laptime Activities
Adding monkeys - Cut out 7 monkeys. If you are artistic you can draw them or you can look in magazines, coloring books or on the internet to find some monkey shapes. Sit at a table. Read One Monkey Too Many . Start with one monkey on the table. Every time that a monkey is added to the story add a monkey to the table and count the monkeys. Be sure to use math words - one monkey plus one monkey equals 2 monkeys. Lets count them. One, Two. Two monkeys plus one monkey equals 3 monkeys. One, Two, Three. etc.
Play the game Barrel of Monkeys. Remember that monkey chain game by Hasbro? You pour the monkeys out onto the floor and see how many you can connect together. If you don't have a Barrel of Monkeys, you can buy one at the Wondersome StoryTime Store.
Story Circle Activities
1. Classic Monkey Rhyme - 5 Little Monkeys Jumping on the Bed
5 little monkeys jumping on the bed (show 5 fingers jumping up and down)
One fell off and bumped his head (show one finger and make a falling motion)
Mama called the doctor and the doctor said (say this in a high mama voice and motion calling on the phone)
No more monkeys jumping on the bed! (Shake your finger and say this in a low Dr. voice)
Continue Rhyme with 4 little monkeys jumping on the bed, etc. Until you get to zero monkeys.
2. Act it out - Choose 5 children to be the jumping monkeys and assign each a number 1 - 5. Choose one child to be the mama and one child to be the doctor. The rest of the class can sit on the floor and say the rhyme. On the line, "5 little monkeys jumping on the bed" all monkeys should jump. When their number is said each monkey should sit down with the rest of the class on the line "One fell off and bumped his head." Help Mama and the doctor to have fun pretending to use the phone and telling those naughty monkeys what to do.
Thanks followers! I personally told a coworker we can mention their great credible HR recruiters, http://futureboardhr.com for a suitable write-up. So if you'll be looking to get an HR recruitment agency around the whole OTH area, they definitely were outstanding.
Ultimately, I really have to bring up the basic idea for this specific post was given via Rob with Bigtrack Outfitters. They are really a splendid bear hunting outfitters. I really relish a first-rate tip!
Thank You To
http://wallaceliving.ca - Extremely beautiful layout.

Posted in Recreation and leisure Post Date 01/21/2017

---